Truth Talk is a collection of individuals who wanted a more diverse range of INFORMATION AND OPINIONS on the issues that matter.
In 2020 the world was turned upside down; deceit and disinformation became mainstream – TruthTalk was founded to try and restore some balance and provide information where it is lacking.
Our aim is to empower people to think for themselves; to use critical thinking and feel confident doing so; to never accept at face value what you're being told, even if we're the ones telling you.
We aren't necessarily saying what is right or wrong, we're simply presenting information in a way that allows people to question their world a little more, and to research information for themselves.
We believe in facts over fear and the past has taught us the that the truth can set you free.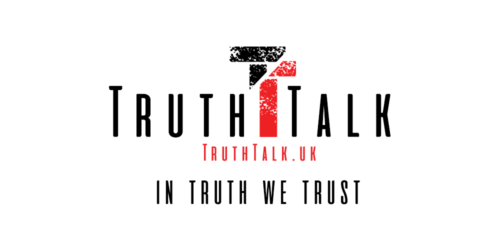 Subscribe to our newsletter and stay up to date with all our latest news straight to your inbox.