To those who might not fully understand the implications of the FTX implosion and the calls for crypto regulation
New EU Rules Attack Cash, Crypto & Gold! Prepare For The WAR on CASH!
Imagine if the government had the power to limit or stop investments with certain companies or sectors.
Exchanges are collapsing left, right and centre. It's a controlled demolition - The plan is to remove Crypto while simultaneously bringing through their own CBDC.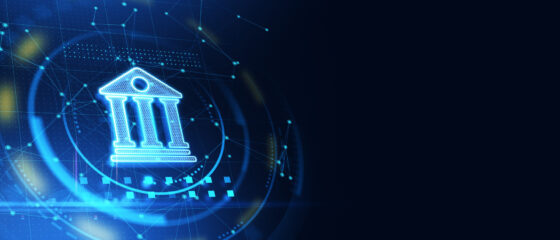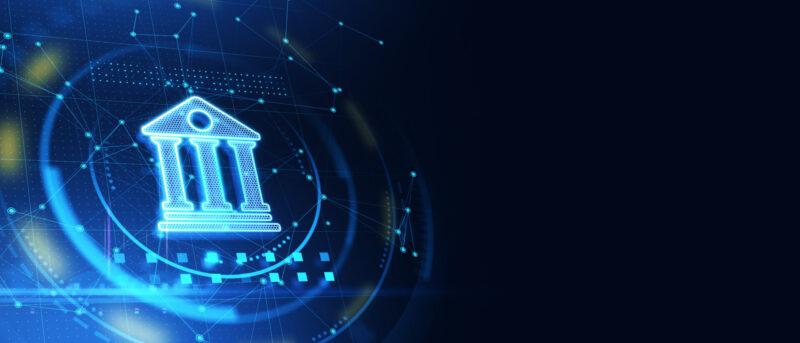 At least the World Economic Forum and its counterpart now have the decency to title their videos candidly: "Are We Ready for a New World Order?"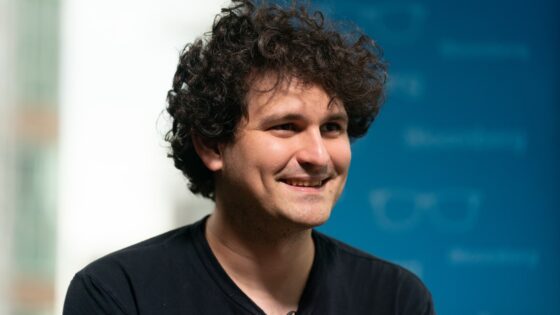 The Magical, Mystical Gurus of Crypto/Bitcoin and All They Promise
Kevin interviews fellow Freedom Lover and podcaster Jonny Hodl. Jonny, who goes by jonnyhodl on Twitter, is a British Bitcoin advocate, libertarian and freedom seeker who came to prominence on…
Karen Hunt on The Hrvoje Morić Show - 16 September 2022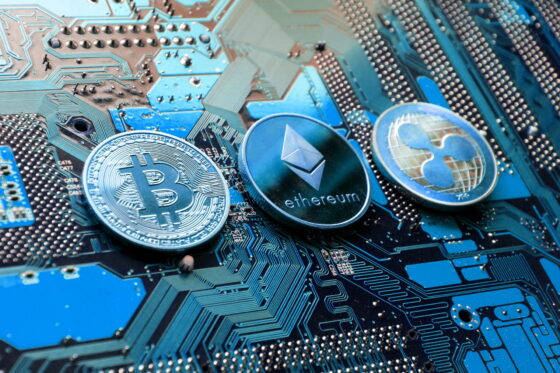 Gone are the Days of "Show Me The Money!"