Before you can break out of the matrix, you need to know that you live in a matrix, and that involves recognizing the tentacles of the matrix gaining a stranglehold on your life.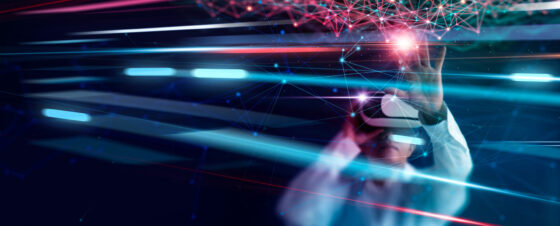 Global power has used Covid to get us all used to online work, to QR codes, to the need for a digital identity in order to access state services and our bank accounts.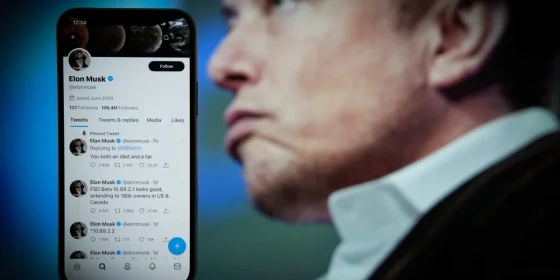 "[Twitter] is as close to humanity's stream of consciousness there is. It makes complete sense that the man behind Neuralink, Musk's company exploring brain-machine interfaces, would want unfiltered access to this digital consciousness."

By Leo Hohmann Experts in artificial intelligence are predicting that within a few decades we will not only have digital money, digital IDs and digital surveillance of everything we do…
"To be SoulBOUND is to have your soul bound with others with a blood contract, drawing on each other's essence to protect against the servants of Nagash, the God of Death." -- WARHAMMER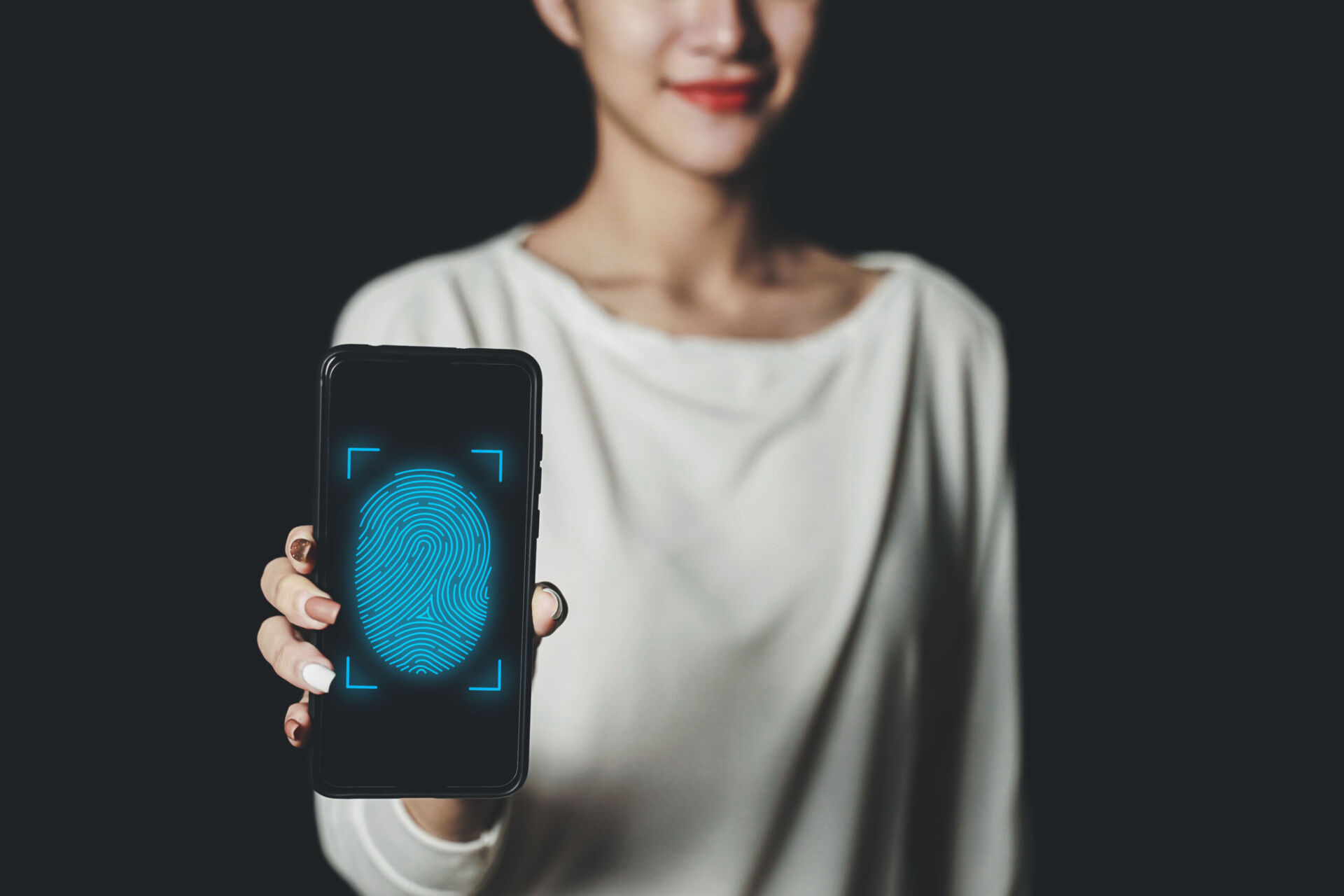 By Robert J. Burrowes Throughout your lifetime, you or someone you trusted has unwittingly given up many aspects of your biometric and other personal data so that your digital identity…
By Leo Hohmann An article posted on the World Economic Forum's website makes the case for implantable microchips – including in healthy adults and even children. The article sings the praises…
The World Economic Forum (WEF) is attempting to normalize the idea of implanting tracking chips into humans, via the Internet of Bodies – a highly controversial technology. The Internet of…
In case you missed the WEF's Davos event last week, the programme was filled with over 400 sessions and brought together more than 2,000 leaders and experts from around the…
"What you call love was invented by guys like me...to sell nylons." Don Draper, Mad Men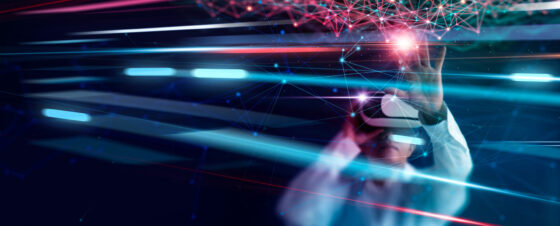 "No one grants me freedom, for I am a free person. Lock me up and throw away the key for all I care. But you will never be able to coerce me into being vaccinated." Christine Anderson, MEP, Germany
Bill Gates said that we must prepare for the next pandemic like we prepare for a war. If covid was the appetiser, get ready for the main meal, because things…