Posts by author
Rachel Allen
8 posts
Just your average Assangist TERF antivax conspiracy theorist transhumanist refusenik. Left winger who hates the left. Living proof of Dr. Exley's autism theory.
Discussion (aka pisstake) of ADL article on 'Conspiracy Theorists'.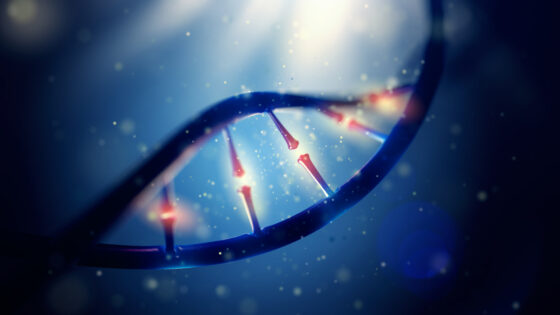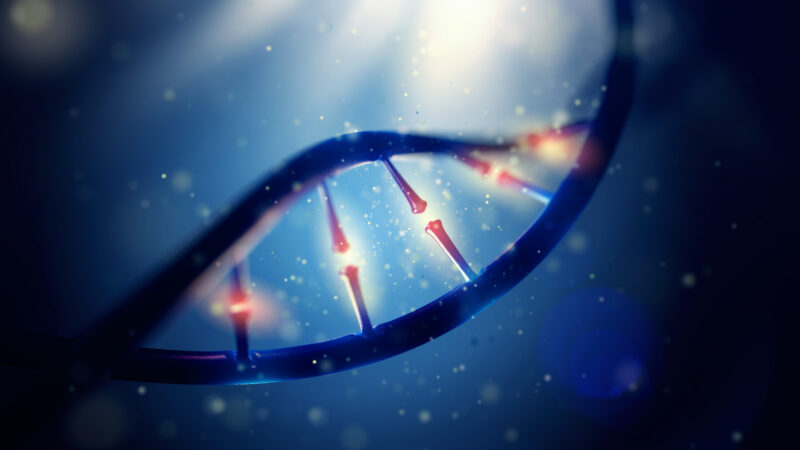 The 32-year-old, who can't be named for legal reasons, spent lockdown in his room at a care home because his parents refused to let him be vaccinated, Jersey's Royal Court heard.