Posts by tag
Seb Lee
3 posts
If you're just starting out in self-sufficiency; the first thing you'll want to do is grow your own food.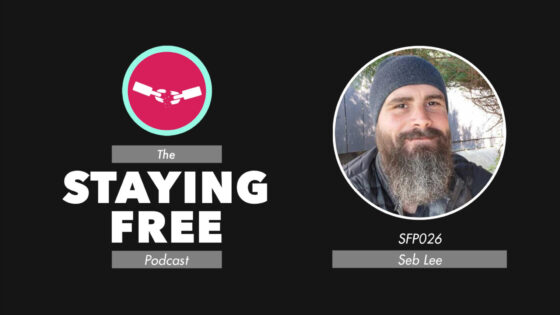 In this episode Jonny Hodl talked with philosopher, community builder and self sufficiency advocate Seb Lee, also known as The Corona Cure on Twitter.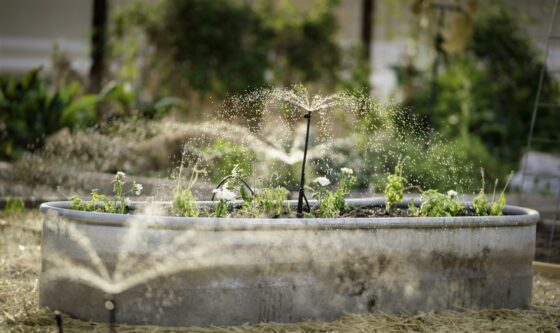 Becoming self-reliant is probably the most important lifehack you can commit to right now to improve your future prospects.