To accelerate climate action and lower energy costs, Keir Starmer has called for a "clean power alliance" of countries at the forefront of climate ambition.
STARMER – At the WEF stating he will change the role of State to be even more involved in Corporations and citizens lives.

Captured by the cult of globalism and unelectable.

And now you know.

— Bernie's Tweets (@BernieSpofforth) January 20, 2023
According to him, one of the things I am proposing is a clean power alliance in which countries that have achieved net-zero share information, co-operate, and invest together in order to lower global prices.
Labour leader also criticised Rishi Sunak's absence from the World Economic Forum in Davos, saying his own attendance with shadow chancellor Rachel Reeves was a "statement of intent" of the UK's international engagement. As part of a panel discussion on "repowering the world," Keir described his vision for an international alliance that would operate as an "inverse Opec", which refers to the cartel of oil-producing countries.
"So, this is Opec in reverse, if you like. Instead of trying to ensure prices stay at a certain level, it's to drive them down, to see the common benefit, whether it's in the UK or across the globe." "If we could get that alliance working together, then I think that would be a big step in the right direction."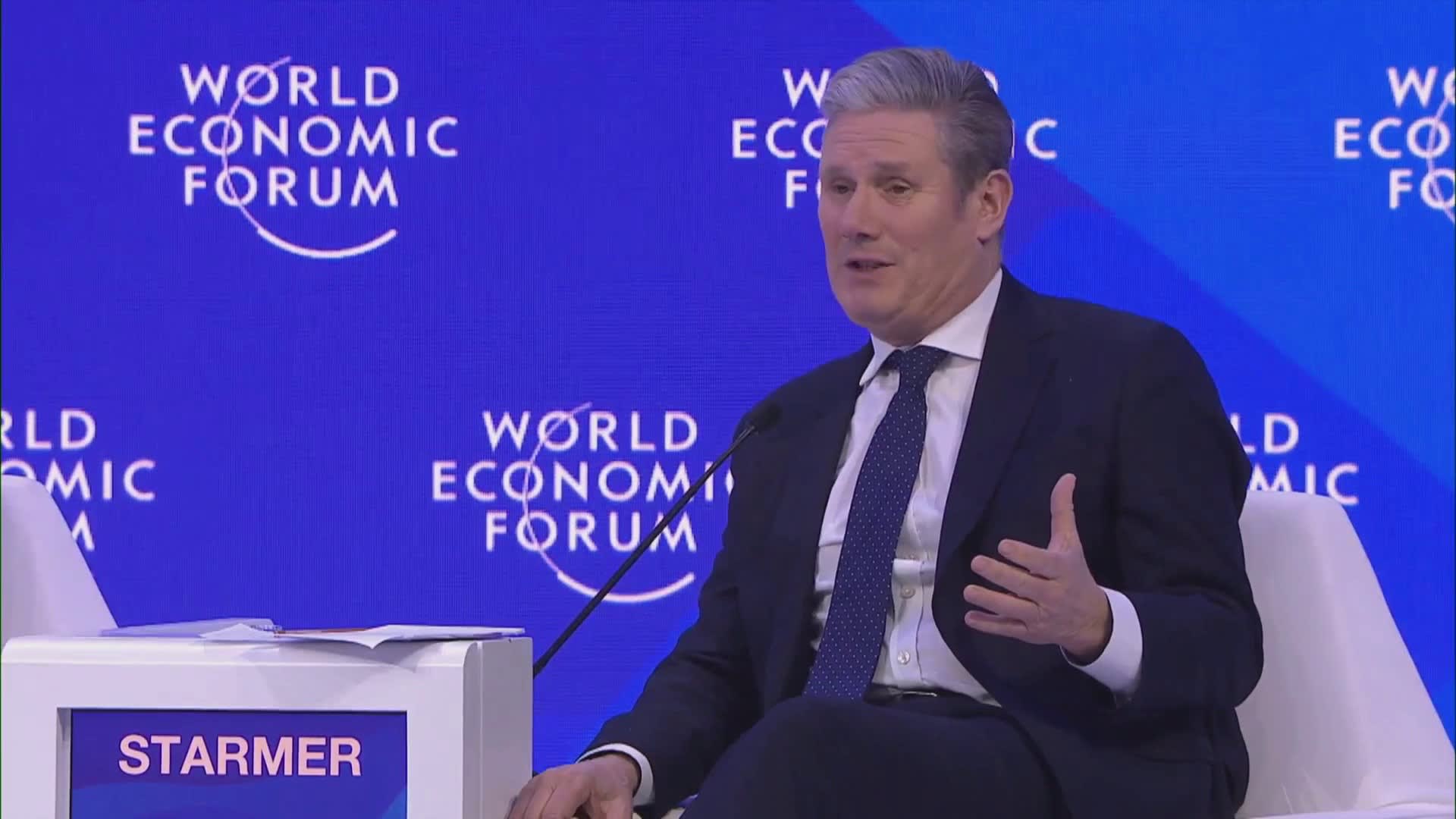 During Labour's first year in office, Keir pledged to make the UK a clean energy superpower by 2030. Under a Labour government, no new oil and gas investments would be made.
"What we've said about oil and gas is there does need to be a transition. Obviously, it will play its part during that transition, but not new investment, not new fields up in the North Sea, because we want to go towards net-zero, we need to ensure that renewable energy is where we go next."
In addition to Keir, WEF leaders – Dutch Prime Minister Mark Rutte and US Senator Joe Manchin spoke on the panel.
Keir said: "I think our Prime Minister should have shown up at Davos. "One of the things that has impressed me since I've been here is the absence of the United Kingdom."
"That's why it's really significant that I'm here and that our shadow chancellor Rachel Reeves is here as a statement of intent that should there be a change of government – and I hope there will be – the United Kingdom will play its part on the global stage in a way I think it probably hasn't in recent years."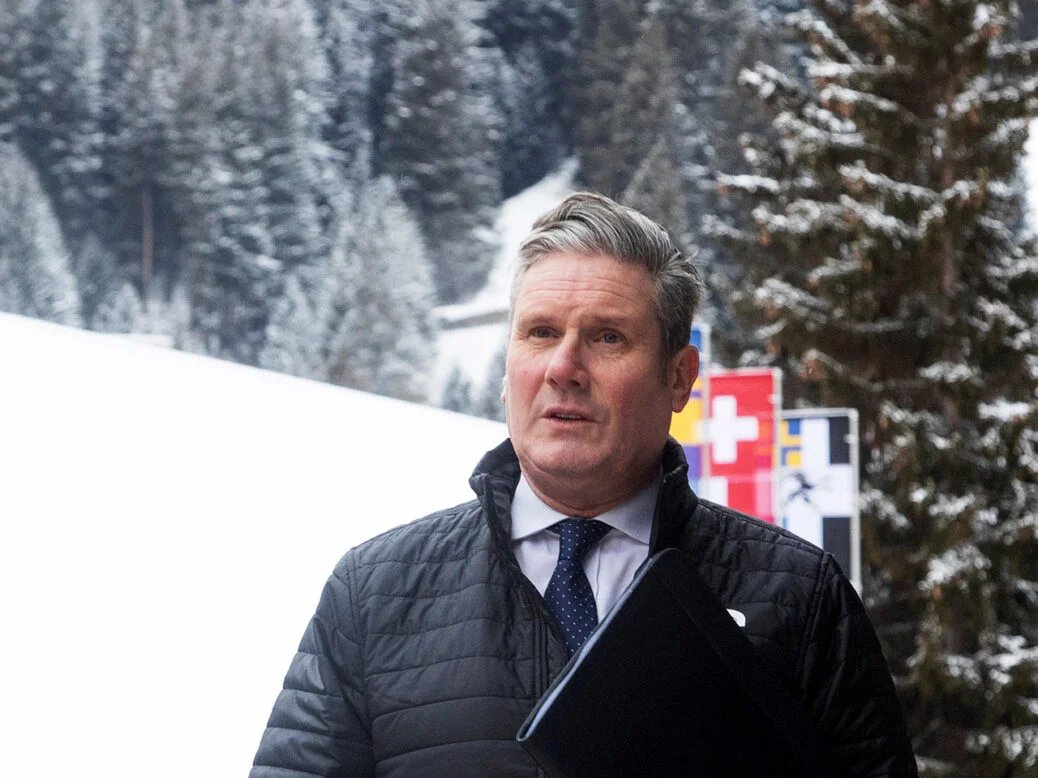 The Labour leader also blamed the UK's economic woes on the lack of a strategic plan for growth and a "sense of instability and drift" caused by the recent turmoil in the Tory party.
He said: "We've got all the attributes for investment, we just need to create the circumstances, the environment in which we can change around what I think is the drift.
"The fact that our Prime Minister is not here I think is evidence of the drift. And we intend to reverse that."
Ms Reeves used her appearance at Davos to "send a message" that under Labour "the British economy will be open for business again".
"Part of that is sorting out some of the mess of the Brexit deal of a couple of years ago, which has seen our exports fall and jobs move abroad in many cases," she said.
Echoing Keir's criticism of the absent Mr Sunak and Mr Hunt, she said: "Somebody has got to be an ambassador for Britain, and the Prime Minister and the Chancellor of my country are not here.
"Labour want to form the next government and so we think it's really critical to be here talking to business and investors about our plans for the future."
How does clean energy look? The solution involves reducing car usage, removing cars from town centers. The sale of petrol and diesel cars is banned. It calls for the shutdown of coal power plants, the implementation of 15-minute cities, ULEZ-style traffic enforcement, and the ban on meat in school meals. Also, it means tracking carbon emissions on purchases and calculating your social credit score based on your carbon footprint. The hellscape of a net zero world.
Keir Starmer, the Davos Man. You have been warned. If we replace the Tories with Labour, we'll be out of the frying pan and into the globalist's fire. There is no solution to the problem in Starmer's WEF-friendly, lockdown-even-harder authoritarian opposition.