The NYC Excelsior Vaccine Passport app knows where and when you use the app, data + geolocations are mined and collected for data analytics. New York's Excelsior Pass is getting more popular. Since it launched in March, the digital vaccine platform has issued millions of passes, which allow people to display proof of vaccination or negative test results via an app developed by the state.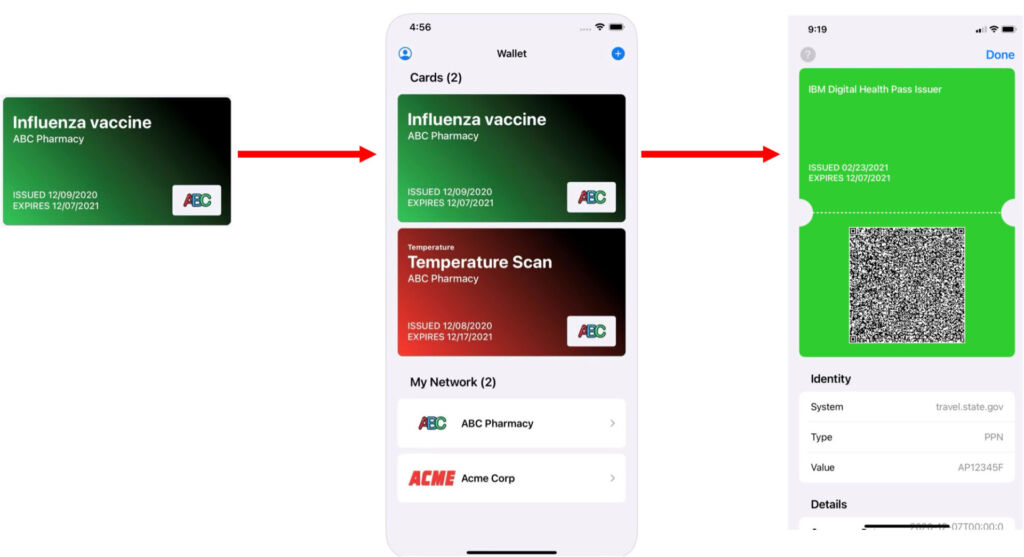 The word excelsior in Latin means "for Higher." The pass is built on IBM's Digital Health Pass solution to enable secure verification of health credentials such as test results and vaccination records.
The pass includes two apps: The NYC Excelsior Pass Wallet app, which people use to store their Excelsior Passes and the NYC Excelsior Pass Scanner app, which venues use to scan the passes' QR codes. IBM are members of the Good Health Pass Collaborative.
Restaurants, movie theatres and other venues are supposed to download the NYS Excelsior Pass Scanner app to scan their customers' passes. When this app scans a QR code, the technology checks to see whether the user's vaccination information matches the state's records.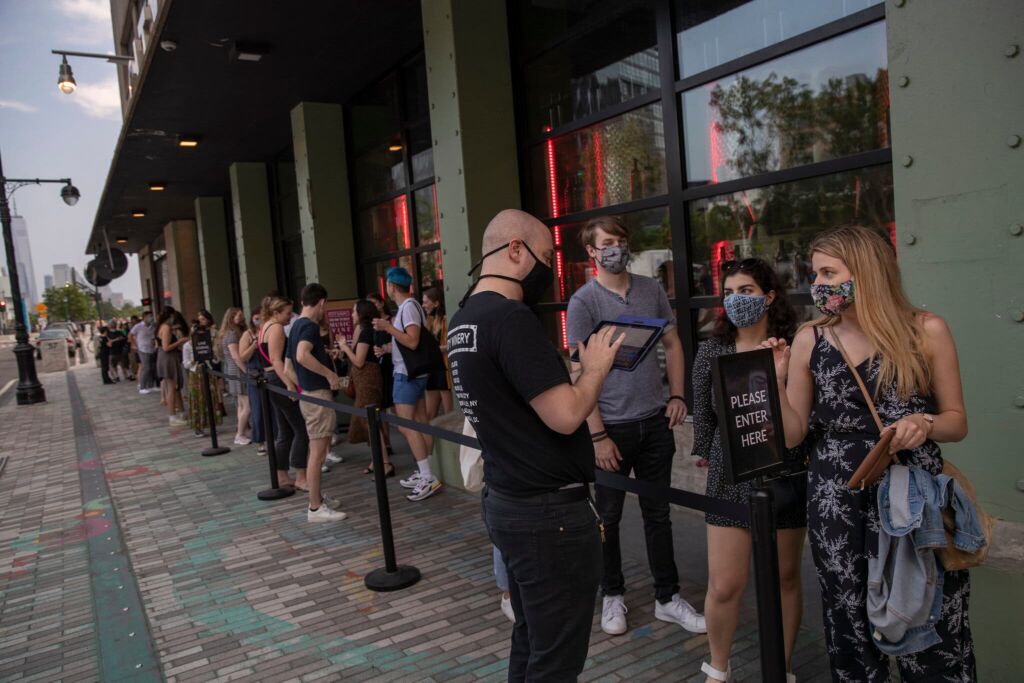 To build this system, New York's Office of Business Information Services agreed to pay IBM an initial $2.5 million to build a state-specific version of the company's existing blockchain-based Digital Health Pass technology.
The term of the contract is from Jan 25, 2021, to Mar 19, 2024, unless extended by parties. Not many businesses are using the Excelsior Pass's signature feature: a scannable QR code that can quickly verify customers' vaccination status by checking state records.
New York state has issued 6 million total Excelsior Passes in the 29 weeks since launch. The app that businesses use to scan Excelsior Pass QR codes has been downloaded around 156,000 times.
Those passes have been scanned just over 314,000 times and that amounts to an average of about 10,800 scans per week. State-wide scanning activity has been low between March and Jun / the report is updated to June 4th, 2021.
The weekly report shows powerful state metrics and trends. +/-. The data can be broken down by industry segment e.g., Scans per Professional sports or Food Services and Catering.
The report outlines number of total scans, number of passes issued by week.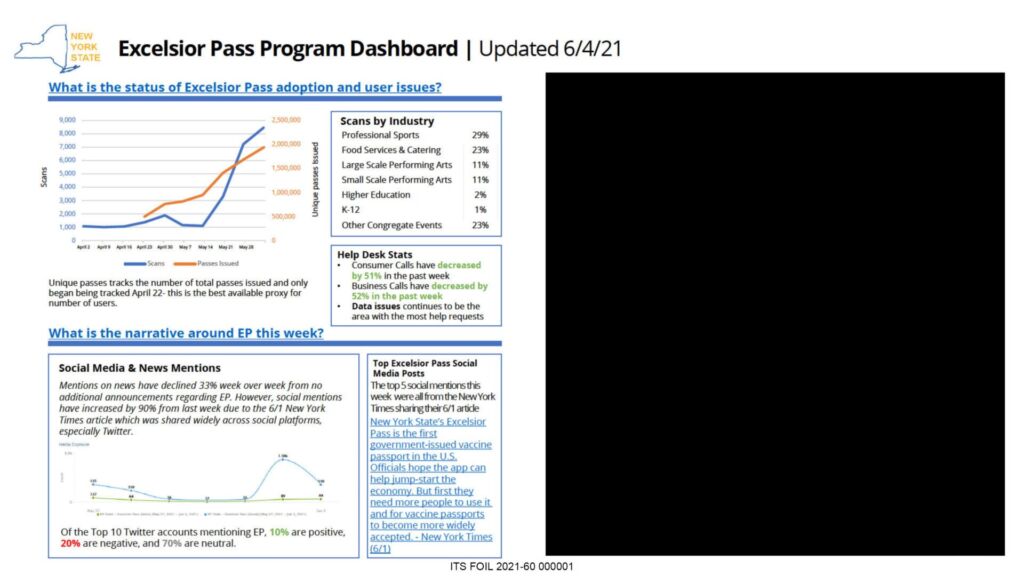 The data can even tell us % of valid scans, invalid scans and expired scans and the scan type whether the QR code is from a COVID19 Vaccination or from a COVID19 Test.
They also track social media mentions which they can overlay with the scan usage numbers.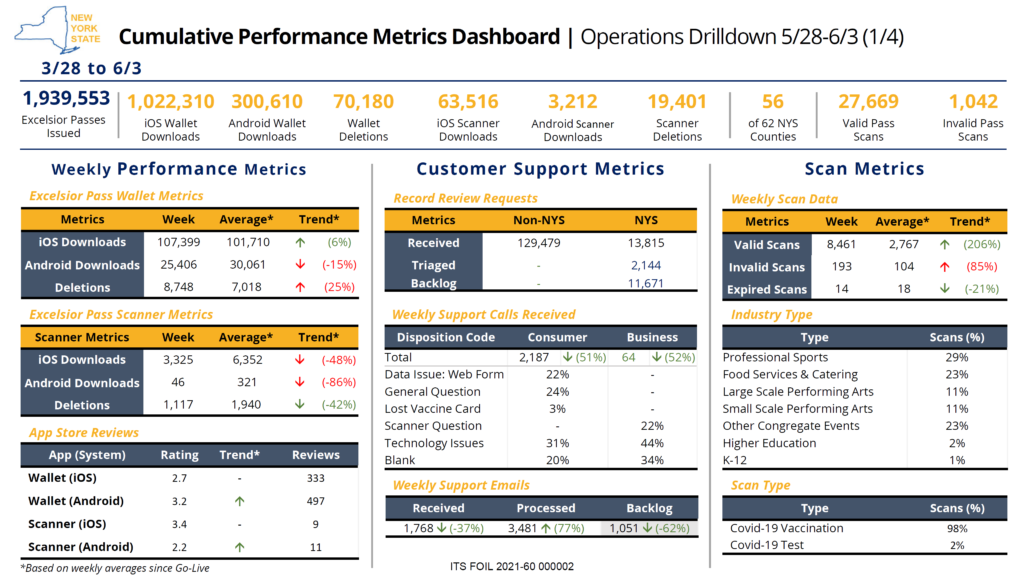 They also track the numbers of IOS and Android device downloads by week and the number of app store reviews with their average ratings.
The report data even shows the number of times the wallet has been deleted.
They can also perform a heatmap geo location analysis, based on counties, e.g., New York, Nassau, Queens etc.
From the data we can also see that higher education and K-12 industries have used the app all be it with low % scans.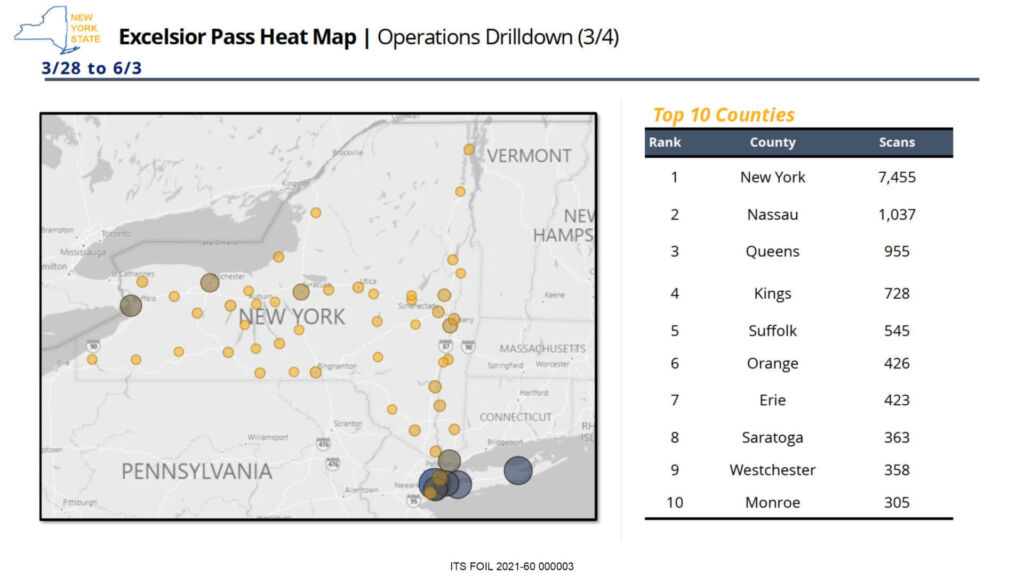 The data is supplied from the New York Office of Information Technology Services through a public records request, but it's obviously been supplied by the Google / Apple and IBM API data.
The governor's office would not share any other additional data about which venues were scanning passes, citing the scanner app's privacy policy.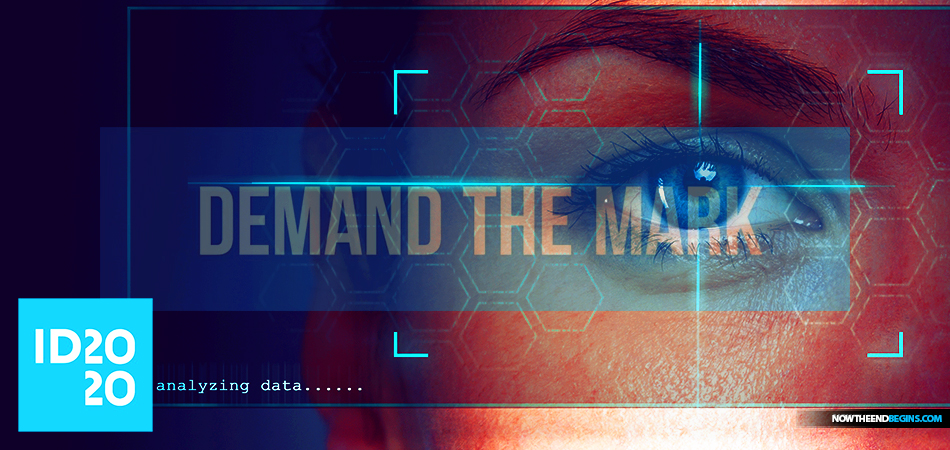 Vaccine Passport are unlikely to be limited to health-care information. The use of the term "digital wallet", both by Vaccine Collective Initiative and IBM's Excelsior pass, suggests that economic activity could become an integral part of the frameworks' functions.
New York State is also working with IBM on the possibility of expanding its Excelsior Pass vaccine passport system to include driver's licenses. It's billed as a digital wallet.
Depending on how many Excelsior Passes are downloaded over the next three years, however, IBM could earn up to $12.3 million more in licensing fees and overall, the project could cost as much as $27 million, according to the New York Times.
There's also a newer option to retrieve an Excelsior Pass Plus, which also shows the type of vaccine a person received and the date of their doses. The Excelsior Pass system also works with test results and verification systems in other states now.
The Excelsior Pass Plus can also be scanned anywhere that accepts SMART Health Cards, which are vaccine passes that adhere to a set of standards developed by the Vaccine Credential Institute.
While Excelsior Pass started out as a tool to help New York businesses recover from the pandemic, the state is now exploring how the platform could be retrofitted to verify other types of records and credentials.
"Probably one of the biggest lessons learned coming out of the Covid environment [is] our experience with the digital vaccine credential, in that it's accelerated our thinking about digital governments," Beattie told Recode.
This proves the move to digital id via the footprints of vaccine passports is also an exercise in data intelligence. The reports are high level, but the underlying data is being captured and used to pull off the weekly snapshots, which may be used to drive policy and process improvements or wider digital ID implementation.