We all know the endgame, we are simply in the midst of the incremental build up to the day when people who refuse to become guinea pigs for experimental mRNA vaccines are legally discriminated against to the point that they will not be able to survive.
From June 21 2021, fans attending one of the Government's pre-approved large event trials – such as Wimbledon or Euro 2020 matches – who have tested positive since the start of this year will have a green badge on their NHS app, their vaccine passport.
Evidence suggests natural resistance to Covid after an infection could last years, but most scientists agree patients will have at least six months of immunity.
The EU also rolled out their vaccine passport programme earlier this week, Ursula Von der Leyen said "I downloaded my EU Digital Covid Certificate. I hope it can be verified in all the countries I will visit. Half of EU countries are already connected."
Verificado!

My 🇧🇪 #EUCOVIDCertificate was successfully checked in Spain 🇪🇸

It works! pic.twitter.com/yjXlYGmtYO

— Ursula von der Leyen (@vonderleyen) June 16, 2021
After some digging around and a cursory google search, I found an Infosys PDF document titled: "Safe travel in the new normal: Technology as Change" dated 15th Jan 2020.

The white paper covers digital ID, blockchain and new digital health cards – it writes: "In the near future, a hard-copy vaccination card could be replaced by a digital immunity passport where the passenger's vaccination record can be uploaded, with digital certification and by the doctor authorising it. The certification can be tamper proof using blockchain technology."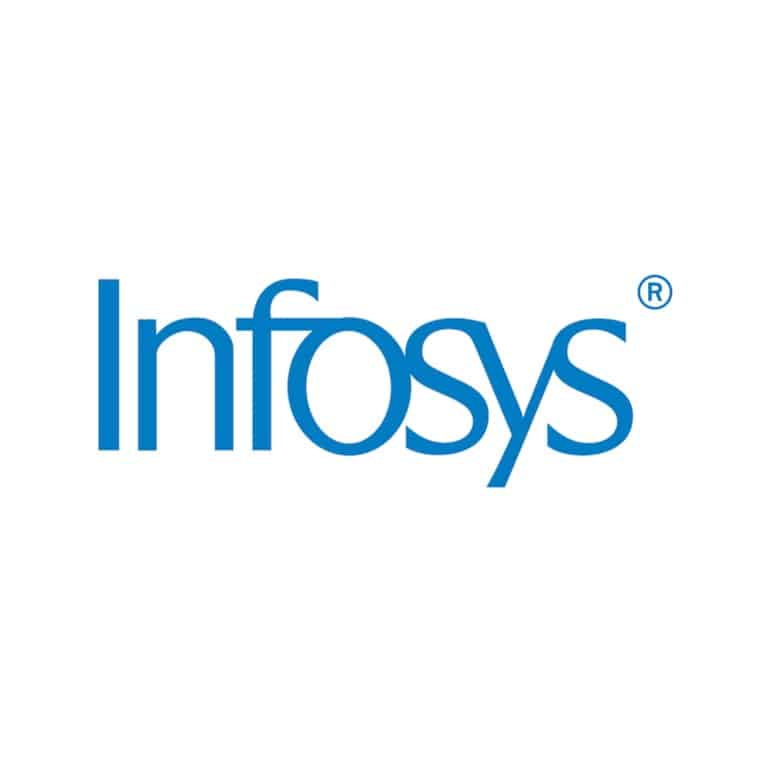 safe-travel-new-normal.pdf
Safe travel in the new normal:

"Such digital immunity passports can also be linked to national / immigration passports making it mandatory for travelers to present them during ticket bookings"
The document itself is dated 2020. And I quote: "Such digital immunity passports can also be linked to national / immigration passports making it mandatory for travellers to present them during ticket bookings". It also talks about "Zero Touch Travel".
How can they have possibly known this so early on?
It references another article – 'OU develops world's first COVID-19 digital immunity passport – By Bridgette Honegan dated April 24, 2020′ the rest are prior 2020 and 2019, which means it came out somewhere between Jan and April 2020.
It also talks about digital health cards and wearable health monitoring systems that can be made mandatory for such individuals as pilots, cabin crews etc.
We know the global planning for vaccine passports was already well underway even then. We also know that vaccine passports were talked about in March 2020 by the UK Government as 'Immunity passports' could speed up return to work after Covid-19.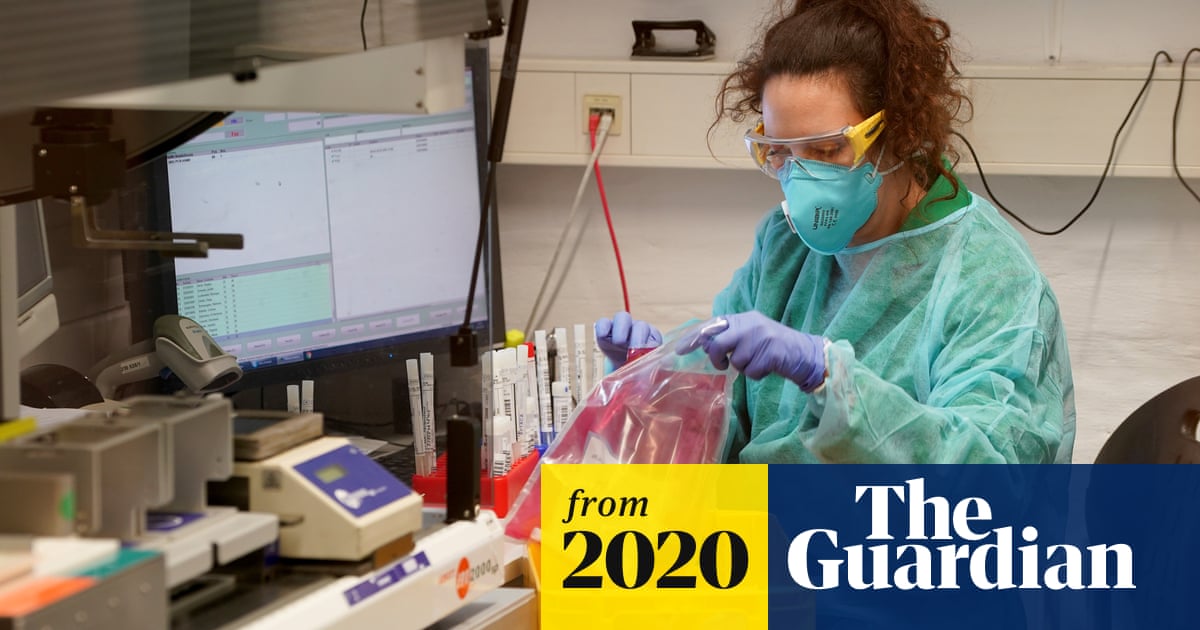 'Immunity passports' could speed up return to work after Covid-19
German researchers studying how lockdown restrictions could be lifted for some people
Unpopular opinion alert.

I chair lots of international events on digital transformation, vaccine passports, data management etc. Digital IDs are widely used around the world, widely accepted and can bring significant benefits.

It's a matter of time. #marr

— Siobhan Benita 🇺🇦🌻 (@SiobhanBenita) June 6, 2021
Infosys Breakdown:
Infosys founders N.R. Narayana Murthy and Nandan Nilekani have been Gates' close associates and members of the board of Public Health Foundation of India (PHFI), the Gates-Rockefeller-Welcome Trust-WEF club implanted in the Indian Government in 2006.
Nandan Nilekani the billionaire founder of Infosys, believes that tech holds the key to unlocking the Covid conundrum.
Nilekani is a business visionary who built Infosys from a two-man band into a global technology and outsourcing giant worth £40bn.
When he created Infosys in the Indian city of Pune in 1981 with just $250 of starting capital, its first office was the front room of his partner's home, Narayana Murthy – now the father-in law of Britain's Rishi Sunak, the Chancellor, who married Murthy's daughter, Akshata, in 2009.
He believes he has the answer and that India's experience of building a biometric identity card scheme for its population of 1.35bn offers lessons for the world.
To tackle Covid-19 Nilekani, 65, believes what will be needed is a 'global biometric ID system' to handle the digital immunity certificates required to determine who has been vaccinated and who is at risk.
He is not the only one who was pushing for a global biometric ID, last year China was pushing for QR code based global travel system. Chinese President Xi Jinping had called for a "global mechanism" that would use QR codes to open international travel. "We need to further harmonise policies and standards and establish 'fast tracks' to facilitate the orderly flow of people," he said.
A passionate believer in the power of technology to accelerate India's development, after nearly 20 years co-founding and building Infosys as chief executive, in 2009 he left the group to become chairman of the Unique Identity Authority of India (UIDAI) – the nation's push to create a biometric ID scheme.
Aadhaar, as it is known in India, has been called "the biggest social project on the planet".
With more than 1.2bn users – each one of whom has a unique ID authenticated by iris and fingerprint scans – it is used for everything from the disbursement of agricultural subsidies to healthcare benefits and financial services.
Making the world's invisible people, visible
One billion people in the world don't have an official proof of identity. Nandan Nilekani is working to change that.
Linking into the InfoSys white paper and into the founder, an article dated January 29, 2019 written by Bill Gates, titled 'Making the world's invisible people, visible', Gates says that a digital ID can help improve the lives of the world's poorest and most vulnerable people.
"For the last decade, Nandan Nilekani has been working to make these "invisible people," as he calls them, visible by giving them access to official identification. One of India's leading technology entrepreneurs, Nandan joined the government of India to lead the launch of India's national biometric ID system, which uses fingerprints and other biological traits to verify the identities of the country's more than 1.3 billion residents. This ID system, known as Aadhaar (Hindi for "foundation"), is the world's largest biometric identification system and has become a valuable platform for delivering social welfare programs and other government services."
Bill Gates writes: "I first met Nandan more than 20 years ago when he was working to grow Infosys, a technology and consulting corporation he co-founded."
Two people, who know each other, both pushing the same biometric digital ID agenda and both doing it very early on into the pandemic, a coincidence?
Remember on March 18th 2020 – Bill Gates said "Eventually we will have some digital certificates to show who has recovered or been tested recently, or when we have a vaccine, who has received it."
Bill Gates addresses coronavirus fears and hopes in AMA – TechCrunch
Bill Gates, newly free from his role on the Microsoft board, has taken to Reddit to answer the community's questions about the pandemic, the government response, and what the world can do to be better prepared. Always candid but never cynical, Gates gives some heartening but realistic advice.…
And much more recently on Jan 29th, 2021 – Infosys developed a solution for secure digital identity and credentials for two government use cases, one was they developed a digital credential management solution for certificates viz., marriage certificates issued by the county to its citizens. These digital credentials are issued to citizens' wallet and can be verified by potential verifiers for authenticity over a blockchain network.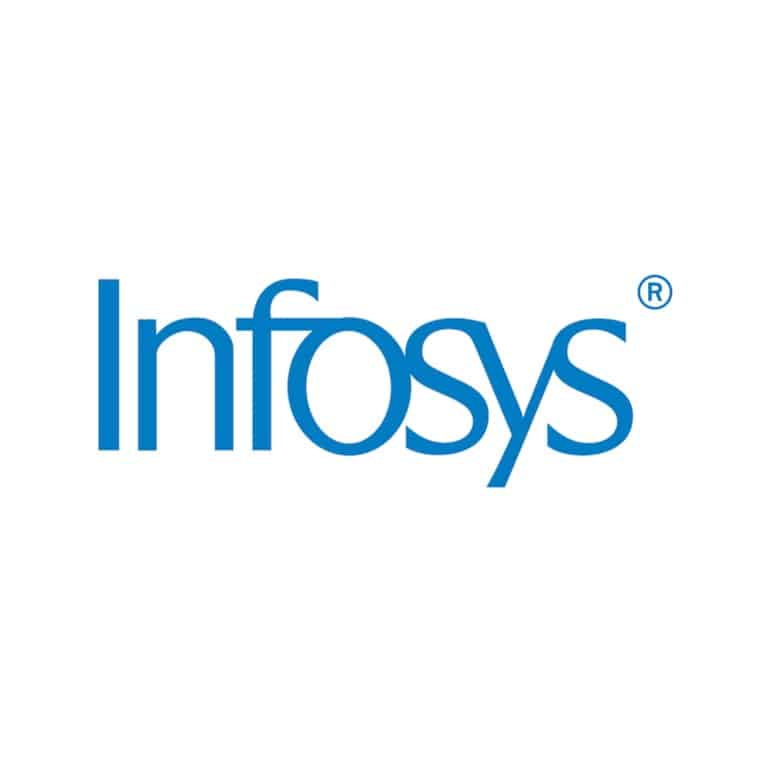 Meeting Recordings - Public Sector SIG - Hyperledger Confluence
Lumedic is the first commercial decentralized identity platform for healthcare built on the Trust Over IP architectural framework. The presentation will discuss the challenges in digital healthcare, the TOIP framework and the application of Lumedic to patient-centered health data to support the 21st…
According to the developers themselves, in the future, these digital or biometric identities will be necessary to access education, health, social benefits, political rights such as voting and economic transactions.
Digital identity is intended to link our fingerprints, eye irises (Like UIDAI Aadhaar), medical records, date of birth, education level, travel, credit cards, employment histories, driver's licenses, and bank accounts. It will have the characteristic of "persistence", "from birth to death" and of being "portable".
June 20, 2017

UN wants a universal digital ID for your data. – 'To put all your information including your medical records & banking information into a single app"https://t.co/poMGvWuUy8

— Sikh For Truth (@SikhForTruth) April 11, 2021
This is a great and sordid leap into a techno-totalitarian society in which our every move will be monitored and controlled. All this means is the absolute digitalization of our lives. And that digital health passes are the blueprint for scalable decentralized biometric ecosystems. Where it will fail, is through vaccination coercion and lack of trust.
Vaccine Passports Were Planned Even Before The Pandemic Began.

Planning for executing the concept of 'Vaccine Passports' began 20 months prior to the outbreak of the pandemic.https://t.co/2q5yzYaDzd

— Sikh For Truth (@SikhForTruth) April 14, 2021
And in a recent Global Government Forum webinar on vaccine passports they explored how countries that had already developed digital IDs (such as India) to access public services – such as tax, education, or healthcare – had the head-start in building vaccine passport systems to facilitate external travel.
Leading staff through turbulent times
For the last year, leaders and managers have tried to guide and protect their teams through a period of dramatic global upheaval: civil servants have responded to the biggest public health and economic challenge in decades, while moving wholesale to remote working – often juggling their jobs with ca…
"How Vaccine passports morph into digital IDs, privacy advocates want to know that their user data is protected'. The expansion of this technology will include other forms of digital identities and will outlast the pandemic iteself."
As vaccine passports morph into digital IDs, privacy advocates want to know that user data is protected - CyberScoop
Tech companies and global organizations have championed health passes, sometimes known as vaccine passports, as a means to securely reopen businesses and borders as COVID-19 cases drop and vaccination rates rise. The technology is meant to serve as a secure way to prove vaccination without someone n…
Vaccine passports and tracking apps are about collecting data and control, eventually transforming into full digital ID's, COVID is being used to advance this dangerous threat to freedoms.
We must never accept vaccine passports / digital id or tracking apps as our new normal.
Soon, every nation in the world will be wrapped up into this totalitarian scheme, which will be dangled before the masses as the key to the "new normal." Those who refuse will be disallowed from travel, and eventually barred from buying and selling.
https://twitter.com/Philly852/status/1405878127235158017?s=20
Let us fully endorse this idea and stop vaccine passports from getting a foot-hold into our society.
"We are a new organisation that believes covid passports are divisive and discriminatory. We understand that businesses want to reopen as soon as possible, but fairness, rights and equality must come before profit."
About Us – Against Vaccine Passports
We are a new organisation that believes covid passports are divisive and discriminatory. We understand that businesses want to reopen as soon as possible, but fairness, rights and equality must come before profit. We believe each and every person should have the freedom to make their own health deci…